Unlock the Power of Your Email List with Our Expert Email Marketing Services: Boost Engagement, Increase Conversion Rates, and Drive Revenue!
email is one of the best forms of online egagement
Maximize Your Reach with Email Marketing Services
Are you looking for a cost-effective and efficient way to reach out to your subscribers? Look no further than marketing automation.
With sophisticated tracking and targeting capabilities, we can tailor your message to each individual subscriber, increasing engagement and conversion rates.
Plus, with automated workflows and personalized content, you can save time and resources while still providing a high-quality customer experience. 
Investing in marketing automation for your users
Revolutionize Your Marketing with Automation Solutions – Boost Efficiency and Increase Revenue through drip campaigns.
Get close with your customers through email campaigns
Investing in email marketing is a great retention strategy
Why invest in marketing automation?
By automating repetitive tasks such as sending emails, creating customer segments, managing social media, and tracking website behavior, businesses can save time and resources while improving the accuracy, consistency, and speed of their marketing efforts.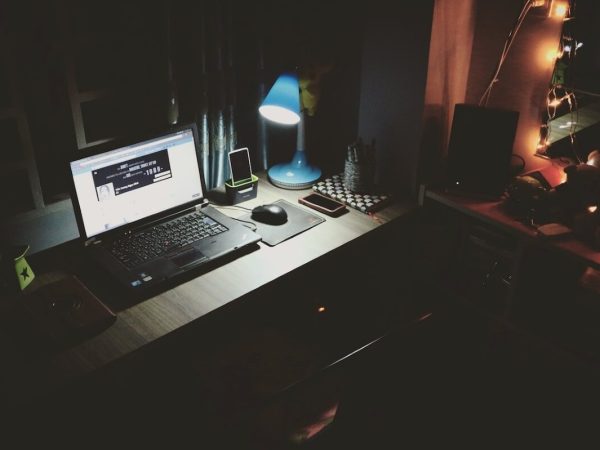 With marketing automation, businesses can also personalize the customer journey, nurture leads, and increase conversion rates by delivering the right message, at the right time, to the right audience.
Stay ahead and help your users reach their destination