Project Management for Websites
We efficiently plan, execute, and deliver successful website projects with strategies and digital tools.
Streamline website development and launch process with effective project management strategies.
Digital Technology is a must
Digital project management solutions help organizations plan, execute, and monitor projects efficiently. Features include task management, team collaboration, resource allocation, and progress tracking.
With remote work and global teams, these solutions streamline processes, reduce errors and delays, and improve productivity. Examples of these solutions include Asana, Trello, Monday.com, and Jira.
Use Time Efficiently to Launch Your Website
To launch a website with purpose:
– Set a deadline and create a schedule of tasks
– Prioritize tasks and allocate resources
– Communicate clearly and hold progress meetings
– Use project management tools to track progress
– Be flexible and adapt to potential obstacles.
Effortlessly Plan and Execute Your Next Website Project With Hunabkuh
Starting a website can be exciting and challenging.
We make a plan and timeline for your project & set deadlines for each stage of development, and we don't forget about mobile optimization, site speed, and user experience testing.
Website Project Management Solutions
Website Project Management Solutions
We are here to help you every step of the way
Let Hunabkuh help you understand how much is needed to deliver the best quality solutions for your site online.
We help you put tasks in the "done" column so you can focus on more important things that take precedence in your business.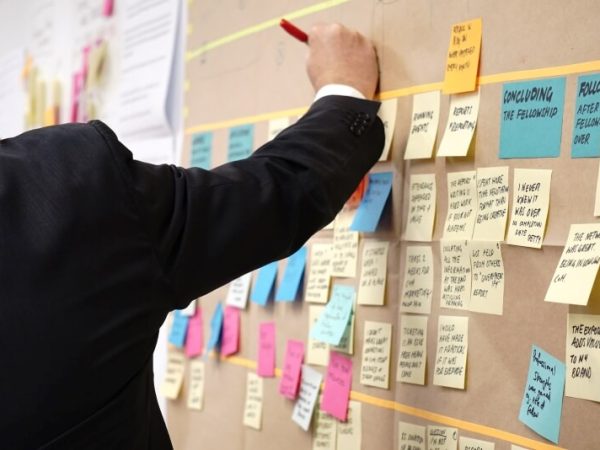 Let us help you with the end result
it is a digital invesment
We deliver the project's timeline through a Gantt Chart to expose the process every step of the way.